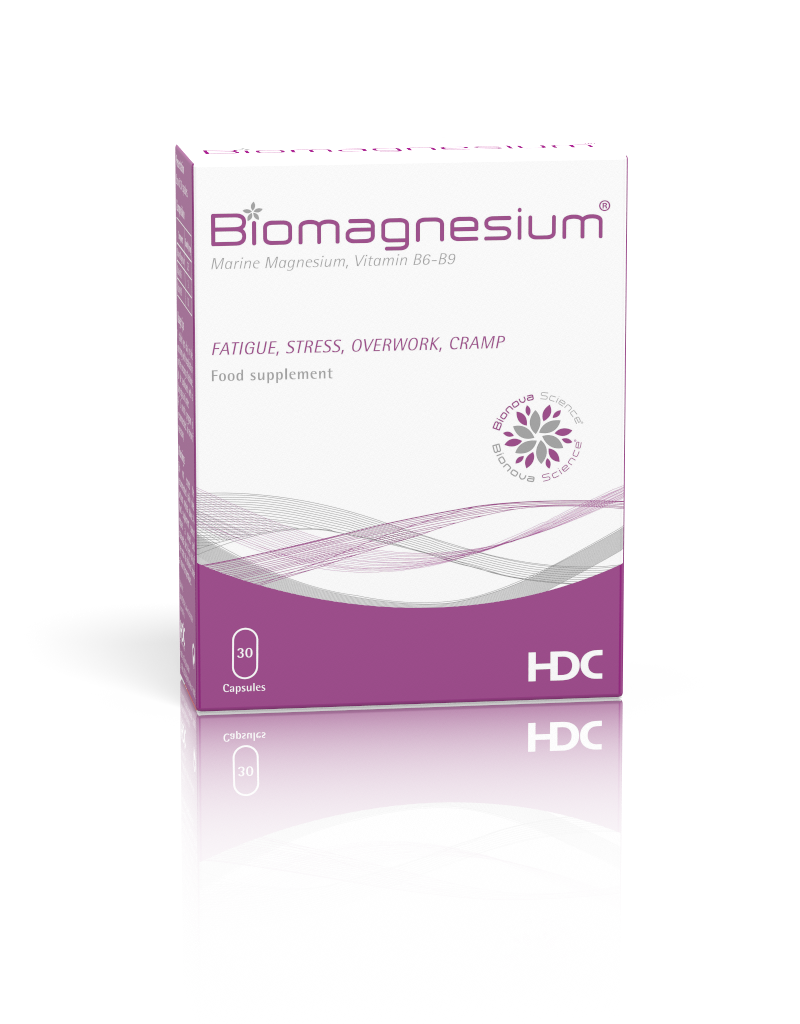 Biomagnesium
Property:
Biomagnesium®
can be used in case of :
Nervousness, irritability, mild anxiety, temporary fatigue, minor sleep disturbances.
Manifestations of anxiety such as digestive spasms or palpitations (healthy heart).
Muscle cramps, tingling. If these symptoms do not improve after one month of treatment, ask your doctor or pharmacist for advice.